Innovative Scale was founded in March of 2011. Our experienced staff have been working on scales for over 20 years. We are a fully insured company. Our goal for this company is to offer great service with impressive response times. Our prices are competitive with other scale companies in town. We will not be under bid and will match or beat competitors prices. We ensure our employees continue to be up-to-date on all certifications and safety courses necessary. We, at Innovative Scale, are fully committed to serving you.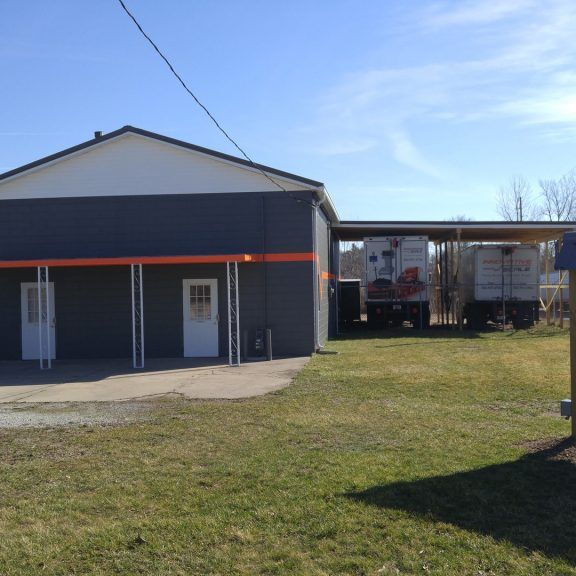 Rain, sleet, or snow we are always committed to providing the best quality service available.
Our staff members are highly skilled and have years of experience with all necessary certifications. We are dedicated to making sure your needs are met. These values are embraced and appreciated by all of our staff. We have the skills and the desire to help.